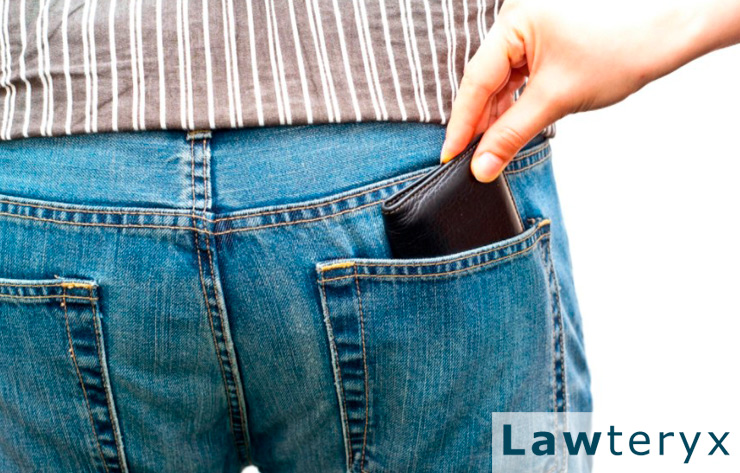 When you think of the word "theft," someone swiping a candy bar or wallet may come to mind; however, did you know that "theft" is actually a broad term when it comes to criminal offenses? Legally, theft can encapsulate more than the most common, general definition.
Theft is defined legally as the taking of someone else's property with the purpose of never returning it. This can constitute a number of serious crimes including:
Shoplifting
Issuing bad checks
Money laundering
Robbery
Embezzlement
Fraud
And more.
Continue reading to learn more about theft crimes, and what you can expect if you find yourself charged.