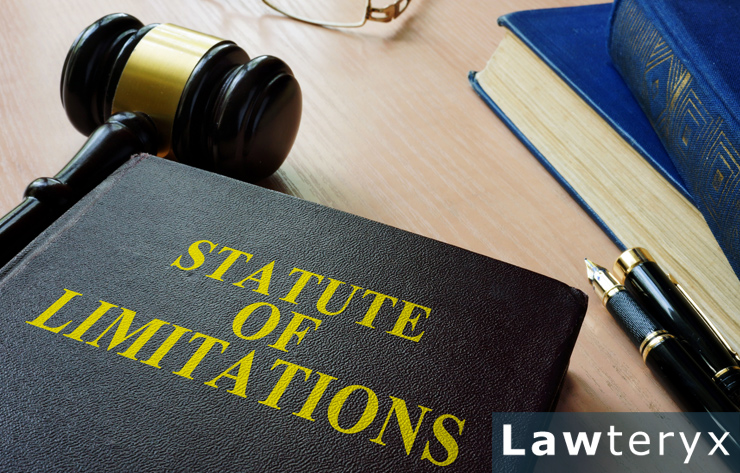 Depending on the crime committed, there could be a statute of limitations on the amount of time a victim has to report a crime and the defendant can be charged in Texas. The amount of time between when a crime is committed and the time at which the statute of limitations expires depends on the type of crime.
In the instance of a sex crime involving an adult, Texas law states that after 10 years, the statute of limitations expires and a person cannot be prosecuted for sexual assault or aggravated sexual assault. In the 1980s, the statute of limitations was even shorter at 5 years.
If the sexual assault involves a child (i.e. a minor under the age of 18), Texas law states that there is no statute of limitations. This includes charges of:
Aggravated sexual assault of a minor
Sexual assault of a minor
Indecency with a child
Continuous/repeated sexual abuse of a child
If you or a loved one has been the victim of a sexual assault, contact a trusted local attorney today for assistance with your case.