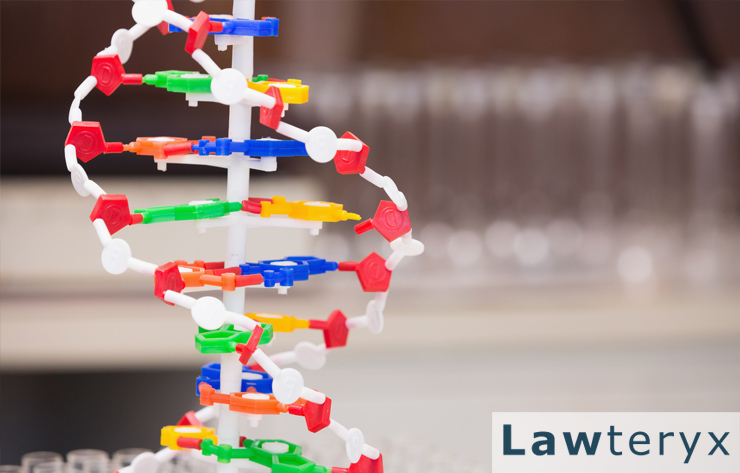 If you've ever paid attention to court cases, then you've probably heard attorneys talk about the DNA of an individual and how it can make or break a case.
Unfortunately, the DNA might not always be handled in the proper manner by officers or by the lab that processes the samples that are collected. At other times, the DNA samples collected might not reveal all of the details about the crime that occurred.
If you live in Texas, there are a few rights that you have when it comes to DNA collection.
When are DNA samples collected?
Officers and medical personnel in Texas can take DNA samples from people who are suspected of committing a crime, but there are a few rights that they have as well. The type of charge can play a role in how or when the samples are collected as well as the criminal record of the person who is in question.
Those who are suspected of committing a sexual assault or another type of sexual crime usually don't have a choice when it comes to the state collecting a DNA sample. The samples that are needed can be taken when the person is arrested or when the person is booked for the crime.
Sexual assault occurs more often than people might believe. It's a crime that involves collecting an abundance of evidence in order to determine if the defendant committed the crime in question.
After a crime has occurred, nurses and other medical staff typically collect DNA samples to be submitted to a lab. It's during this time of collecting samples that the medical staff could be an important key in determining if the defendant is guilty of committing a crime or not.
How is DNA collected?
All of the samples collected need to be handled safely and in the proper manner so that there is no question as to the validity of the sample and the results. Samples can be collected from the defendant's clothing or from their body.
After DNA is collected and the results are delivered to court officials, then an arrest can be made if the samples match the person in question. If there is no defendant, then DNA samples could be collected from the victim and then matched with the defendant—if the person agrees to have a DNA sample collected.
Why do DNA collection standards matter?
A search warrant is sometimes needed so that an officer can collect a sample. If the officer collects a sample without a search warrant, then the sample might be thrown out, which could then result in the case being dismissed. A blood sample is typically taken from those who have committed a felony.
If the person doesn't have an arrest record or the crime is a misdemeanor, then a cheek swab is often performed in order to obtain enough DNA to compare to the results that the court already has.