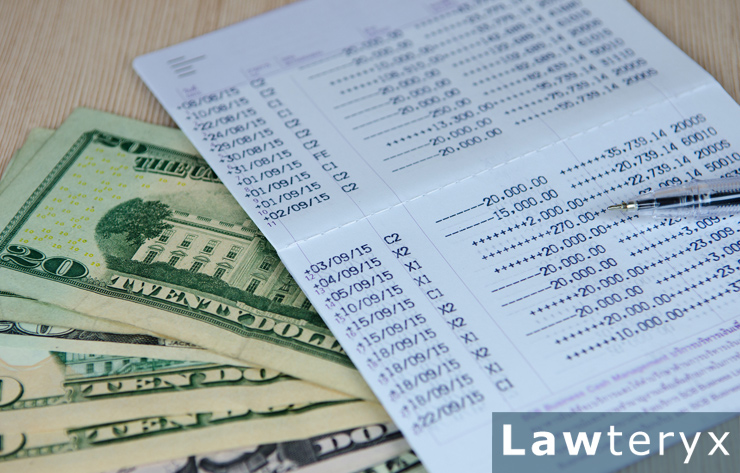 The Paycheck Protection Program (PPP) is a program that was put into place by the Small Business Administration (SBA) to give business owners an added incentive to keep existing employees on their payroll in light of the coronavirus pandemic.
The biggest benefit of PPP loans for business owners is the fact that they are forgiven if an employer meets employee retention criteria. That fact means that these loans can provide a small business owner the funds that they desperately need to keep their business afloat, and may not be forced to repay the money at any point in the future.
These PPP loans—created by the federal government to try to help small businesses navigate the uncertainty brought on by the COVID-19 pandemic—have been in the news as the nation faces uncertain economic times.
However, as is the case with any sort of government-sponsored financial program, the opportunity for fraud has presented itself.
On September 11, 2020, NFL player Josh Bellamy was charged by federal prosecutors with fraud pertaining to claims he had made in pursuit of a PPP loan.
While the SBA does provide a means for small business owners to not be forced to repay the loan, it's important that entrepreneurs not view these loans as some sort of "free money." There are multiple criteria that have to be met for the loan to be forgiven, and failure to meet those criteria can result in fraud charges being levied against the business owner.
There are steps that can be taken by a business owner to do things the right way in an effort to avoid PPP loan fraud. But there is also the possibility that an entrepreneur has committed fraud through PPP loan misuse unintentionally. The prospect of committing a white collar crime without intent to do so is why you need a white collar crime defense lawyer.
The federal government does differentiate penalties for those who knowingly defraud the SBA from those who do so without malice or intent. However, without proper legal representation, a business owner will be hard-pressed to prove their lack of intent in a court of law when facing federal prosecutors. Individuals who are found to intentionally make false claims in order to fraudulently receive a PPP loan are subject to fines of up to $1 million or 30 years in federal prison.
For these possible penalties, it's crucial that you reach out to a trusted attorney instead of trying to go at it alone. Knowing the language associated with the PPP fraud laws could be the difference in a small, manageable fine and one that sinks a business or sends the owner to prison for decades.
Those who have been accused of PPP loan fraud, PPP loan misuse or other white collar crimes may find themselves facing penalties like the ones listed above. However, anyone facing such accusations is constitutionally guaranteed the right to legal representation in a court of law.