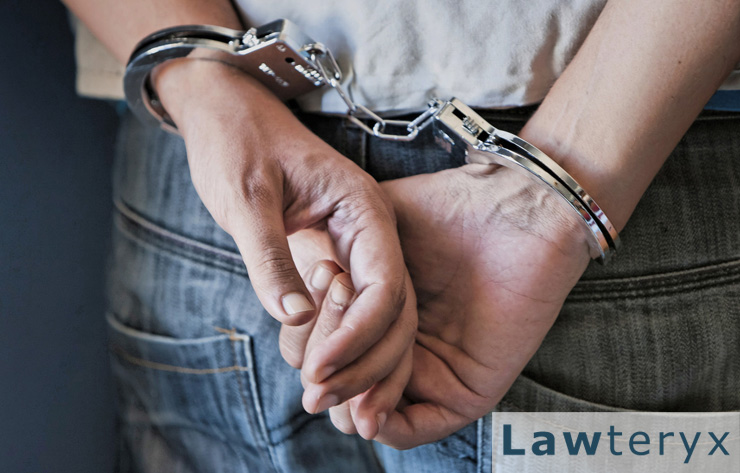 Criminal offenses committed by adults (age 18 or over) are treated much differently than crimes that are committed by minors (under the age of 18). Since the crimes are treated differently, there are major differences between how the court systems handle each type of case.
Here are 10 major differences between adult and juvenile courts.
Complaint vs. petition

When being charged with a crime, adult defendants are charged with a document called a "complaint." By comparison, juvenile defendants are charged with a "petition."

Conviction vs. adjudicated delinquent

The way adults and juveniles are found guilty differs, too. Adult defendants are convicted of crimes when found guilty. Juveniles, however, aren't convicted. Rather, juveniles are considered "adjudicated delinquents."

Expungements

There are instances where you can have your criminal record cleared (or "expunged") of any charges. In most instances, juveniles have the right to expunge their record at any time. Comparatively, in adult court, there are restrictions as to when records can be expunged.

Family involvement

Often, when minors commit a crime and go to court, the entire family is involved. This means that their lawyers will be interacting with the juvenile's family, as well as the juvenile themselves. Parents and guardians can actually play a big role in encouraging their teen or child to cooperate with their lawyer.

In adult court, however, the defense attorney typically only interacts with their client.

Location of disposition

Defendants in adult court will have their hearing take place in the county that is charging them. This is most often the same county where they committed the crime(s).

Similarly, juvenile cases are tried or will have a plea entered in the county where the crime happened; however, if the juvenile lives in another county, the "disposition" will be moved to the county where the juvenile lives.

Open vs. closed hearings

All hearings are open to the public in adult court. Juvenile court hearings, however, are closed. In fact, typically only the child, the child's family, lawyers and probation officers are permitted in the courtroom for juvenile cases.

Preventing adjudication

There are a number of legal concepts that prosecutors can offer their adult defendants in court. These include a "stay of adjudication" and "continuance for dismissal," both of which can keep an adult from being convicted. That said, in order to work, the prosecutor must agree to the conditions and the judge can't object.

In juvenile court, however, judges can dispose of cases without agreement from the prosecutor.

Rehabilitation vs. punishment

The juvenile court system has more of a focus on the child in the court and ensuring they get rehabilitated. This is an effort to ensure they don't end up in adult court later.

Adult court, however, typically just punishes the offender by enacting penalties such as fines, probation and jail time.

Sentence vs. disposition

When defendants in an adult court are found guilty during a criminal case, the next step is sentencing where they will learn their punishment. By comparison, in juvenile court, they have a disposition where the juvenile will learn their sentence.

Use of juries

Juvenile courts rarely have a jury present. Rather, the juvenile faces a judge who alone acts as the finder of facts. Adults are afforded the constitutional right to be tried by a jury of their peers. The difference here is that the prosecutor in a juvenile case only has to prove a single person of their client's guilt.
Regardless of what type of court system you're facing—whether you're an adult or a juvenile—you'll need an experienced attorney on your side to ensure you get the justice you deserve.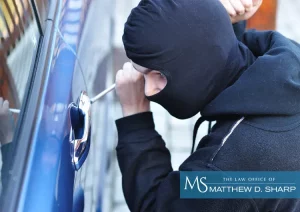 How teenage criminals are treated under Texas' criminal law