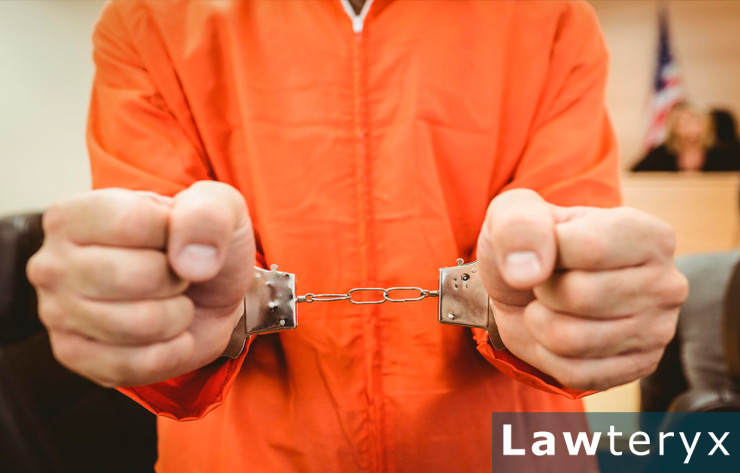 When you're facing a possible conviction, you may feel like you don't have any options.
But you do. One of those options is deferred adjudication.
What is deferred adjudication?
Deferred adjudication is a type of plea deal where you essentially avoid a trial and may also avoid conviction. Even if you enter a guilty plea or plead "no contest" to a charge, the judge "defers" finding you guilty and you must accept an alternative course of action.
Is deferred adjudication a conviction?
So, in the end, if you stick by the terms of the agreement, including whatever alternate course of action you were to fulfill, your case can be thrown out. And this is even if you pleaded guilty.
The charge will unfortunately remain on your record, but under Texas law you haven't been convicted.
That's a pretty big deal.