Before 1923, each county in Texas was permitted to carry out executions in their jurisdiction however they chose. These executions were typically by hanging. But this changed in 1923, when the Lone Star state ordered that executions were to be carried out by the state, not the counties. Under this order, executions were to take place in Huntsville, TX, and would be done by electric chair.
The first state-managed executions (5 prisoners) by electric chair took place on February 8, 1924. From 1928 to 1965, prisoners sentenced to execution—as well as the chamber itself—were housed in Huntsville. The last execution took place on July 30, 1964. Between 1924 and 1964, the state of Texas executed 361 inmates.
There was a moratorium on executions from 1964 to 1982. In 1972, the U.S. Supreme Court case Furman v. Georgia resulted in the U.S. death penalty being declared unconstitutional. Each of the 52 men who were charged with death sentences had their sentences changed to life in prison.
In 1973, Texas introduced a new statute to make the death penalty standardized across the state. After the new statute went into effect, death row began to fill back up. By 1977, Texas changed their method of execution to lethal injection. The 3-drug method used was developed by Jay Chapman—a medical examiner—and Stanley Deutsch—an anesthesiologist from Oklahoma. The first lethal injection took place on December 7, 1982.
While the execution moratorium was in place, death row moved from Huntsville to a new unit in Ellis in 1965. Once the moratorium was lifted in 1982, prisoners who were sentenced to death were transported from Ellis to Huntsville (where the execution chamber remained) to be executed.
Executions remained rare immediately after the moratorium was lifted. Over the first 8 years after the moratorium lifted, an average of 5 executions occurred per year. There were just 43 total executions from 1982 to 1992.
After 1992, the rate of executions increased steadily. The average number of executions per year rose to 15 inmates for a total of 62 prisoners over 4 years. In 1995, Texas set out to reduce the amount of time inmates spent on death row while their sentence was being appealed. From March 1996 to January 1997, there was only 1 execution. However, the measure failed and the rate of executions nearly doubled. The next 3 years saw 92 executions.
The early 2000s led to new scrutiny of the death penalty. There were renewed beliefs that the death penalty was barbaric, cruel, inhumane and unfair to minorities. Texas was thrown into the spotlight because most of the U.S. executions took place in Texas.
Since 2005, the number of prisoners on death row has declined as there are more prisoners being removed by a combination of execution, natural death and resentencing than there have been newly charged prisoners.
The lethal injection itself has changed too. While it used to be a 3-drug cocktail, it's now a single dose of pentobarbital.
Texas still has the highest rate of executions of any state in the U.S. This alone drives home the necessity of having a strong defense attorney on your side if you've been accused of a capital murder. If you've been accused of murder, it's of the utmost importance that you hire an experienced criminal defense attorney as soon as you've been charged.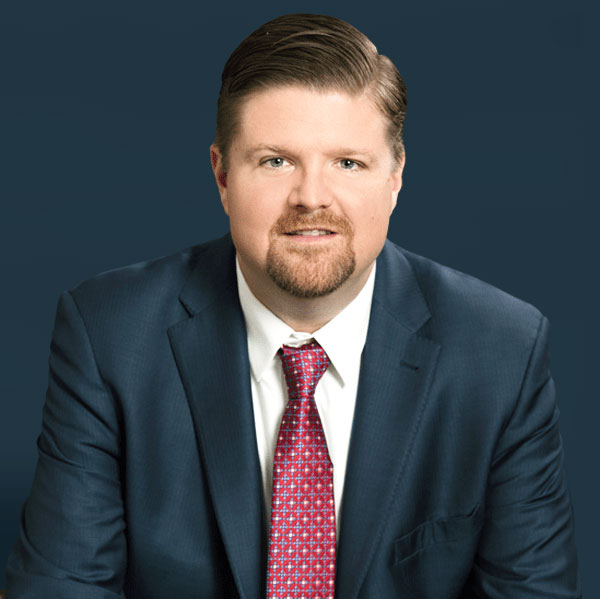 Matt Sharp, the founder of The Law Office of Matthew D. Sharp, earned his JD from St. Mary's University of Law in San Antonio, Texas. During law school, he was awarded the prestigious Pro Bono Service Award. With over 12 years of experience in the legal field, Matt dedicates his entire practice to criminal law. In addition to volunteering his legal skills to Houston's local community, Matt is a member of the American Civil Liberties Union of Texas, the Texas Criminal Defense Lawyers Association, and the Harris County Criminal Lawyers Association.