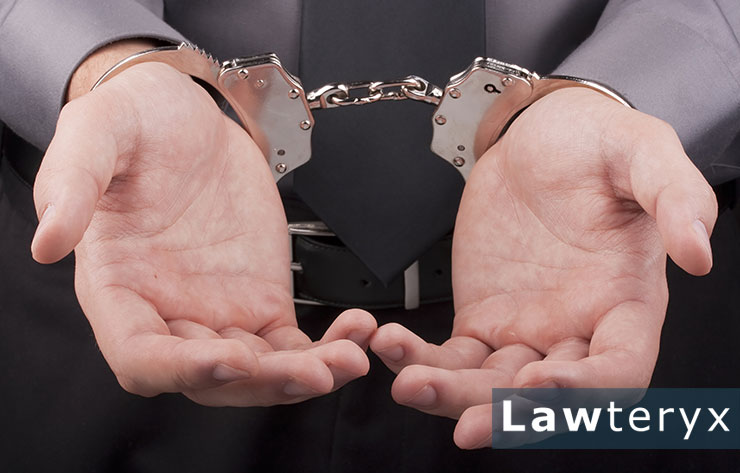 Charges of sexual assault are among the most serious crimes in Texas. However, if you're found guilty of aggravated sexual assault, the penalties can be even higher. Those found guilty are typically required to submit to the sex offender registry in addition to losing professional licenses and ruining their reputations.
In Texas, a charge of aggravated assault carries additional fines, jail time and other punishments. At a minimum, someone found guilty of aggravated assault will spend 25 years in jail. If the perpetrator committed multiple offenses, they could face a life sentence without the chance of parole.
What makes an assault "aggravated"?
The Texas Penal Code classifies aggravated sexual assault differently than it does a standard sexual assault. In order to be charged with aggravated assault, the perpetrator would also have to be guilty of the following crimes:
Utilizing a weapon or threat of violence. If the victim was threatened with a deadly weapon (like a knife or gun) while being assaulted, the sexual assault would be elevated to an aggravated assault.
Attacking a minor or the elderly. A sexual assault involving a victim who is under Texas' age of consent would be elevated to aggravated assault. In Texas, the age of consent is 14. It doesn't matter if the perpetrator was aware of the victim's age. The age of a victim also pertains to the elderly. For example, if someone were to sexually assault someone in a nursing home, this would be elevated to aggravated assault.
Assaulting a disabled person. Assaulting someone who has a mental or physical disability faces a charge of aggravated assault. This is also true of assaulting a disabled family member.
Using drugs on the victim. Using drugs to incapacitate or impair a victim to the point where they can no longer use sound judgment nor resist will elevate a sexual assault to aggravated sexual assault.
Texas aggravated assault defenses
As is standard in the U.S. court system, everyone is presumed innocent until they are proven guilty by a jury of their peers. Those who have been accused of aggravated sexual assault begin their defense long before seeing a courtroom.
To ensure a fair trial, those facing charges should avoid speaking to the victim or to the police without their attorney present, nor should they agree to a DNA sample without speaking with their attorney.
Your attorney will consider your case and likely choose one of the following defenses:
Innocence
Mistaken identity
False charge
The sex was consensual
For a case of innocence, the easiest way for this defense to work is if the accused has an air-tight alibi that can be substantiated with solid evidence.
With a defense of mistaken identity, your attorney won't deny the sexual assault occurred, but rather that you were not the one to commit the crime.
In the case of a victim making false charges, there are 2 likely outcomes. One, it becomes a case of mistaken identity where the crime happened, but you can prove your innocence through evidence and/or an alibi. Two, the victim could be trying to damage your character and lies about your involvement. In this instance, you are now within your rights to sue your accuser for defamation, libel, malicious prosecution or slander.
Your attorney could also choose to prove the sexual encounter was consensual. There are several different factors to determine whether sex was consensual or not.
Consensual sex occurs when both partners are able to affirm they want to have sex. They must do so without threat of violence or coercion. Both parties need to have the ability to consent. In other words, they must be of legal age, which in Texas is 14.
Lastly, both parties must be of sound mind. If you suffer from a mental health condition that impairs judgment, you could see leniency; however, your attorney must be able to prove that you have no concept of right from wrong.
Aggravated sexual assault cases should be handled by an attorney who knows what they're talking about. If you've been accused of a sex crime, hire an experienced attorney immediately.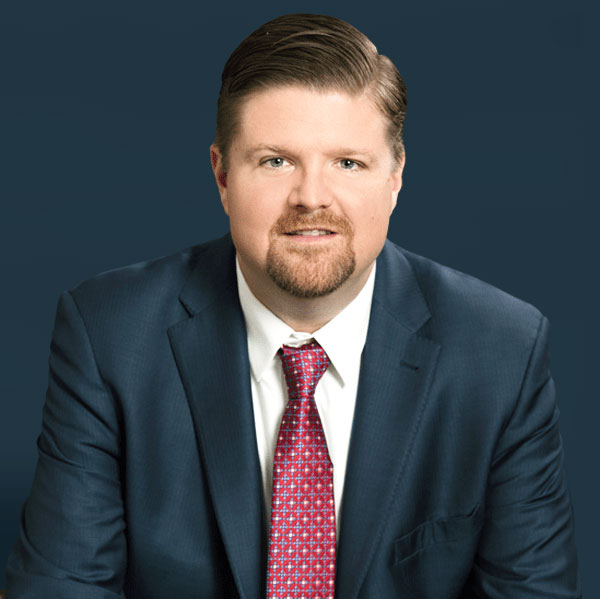 ABOUT THE AUTHOR: Matthew D. Sharp
Matt Sharp, the founder of The Law Office of Matthew D. Sharp, earned his JD from St. Mary's University of Law in San Antonio, Texas. During law school, he was awarded the prestigious Pro Bono Service Award. With over 12 years of experience in the legal field, Matt dedicates his entire practice to criminal law. In addition to volunteering his legal skills to Houston's local community, Matt is a member of the American Civil Liberties Union of Texas, the Texas Criminal Defense Lawyers Association, and the Harris County Criminal Lawyers Association.