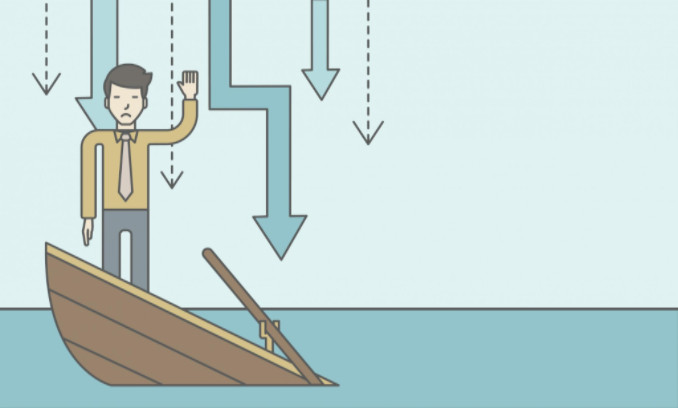 Bankruptcy can be incredibly devastating financially, as well as psychologically, and should be considered a last resort. However, if proper steps are taken, you can begin to rebuild your life once bankruptcy has been discharged by a court.
Before you attempt to rebuild your life post-bankruptcy, you should identify the root cause of how the bankruptcy occurred in the first place.
Did you have to resort to bankruptcy because of a catastrophe, such as major medical bills or a job loss?
Did it occur because you have a serious spending problem?
Were credit cards to blame?
Whatever the cause was, there needs to be a source of reliable income in place before you declare bankruptcy in the first place so that there's a light at the end of the tunnel.
Below are five important steps to take to begin your journey of rebuilding your credit and your life. Contact a bankruptcy attorney to learn more about additional steps you can take.
Tip #1
Open a savings and checking account with a reputable bank or financial institution.
Tip #2
After these accounts are setup, apply for a secured credit card. A secured credit card is where you deposit your own money into the account and draw on those deposits as your credit line. Doing this and making the payment on time will mean that the secured credit card company will report your positive payment history to the credit bureaus.
Tip #3
After you have proven yourself with the secured credit card, apply for a department store or gasoline card. Pay off the balances each month and always pay on time.
Tip #4
Monitor your credit bureaus and check to see that they are reporting your score accurately.
Tip #5
Work on building up a small savings account. Consumer Affairs says the best time to apply for a mortgage is 24 months after your bankruptcy has been discharged.
Remember, if you have had to file bankruptcy, there is hope. As long as you discipline yourself and your finances, in time you'll be able to rebuild your life.