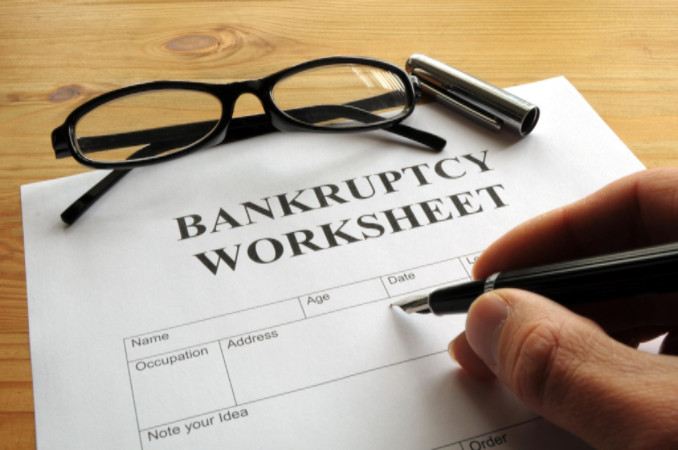 Bankruptcy should never be taken lightly.
In fact, bankruptcy is a last resort that should only be considered if there's absolutely no other way to escape your financial situation.
Bankruptcy can be a stressful, difficult and emotionally exhausting procedure that takes an experienced lawyer. For starters, your credit score will be damaged immensely, so before you file you should consider the following:
Analyze your financial situation. Are you really out of options? Can you possibly get a lower interest rate on your outstanding debt? Have you seen a credit counselor that may be able to provide other solutions?
Consider all ramifications. Employers often request a credit score, so if you're in the market for a new job, bankruptcy could hurt your chances of hire. Your credit score will also affect your ability to receive loans, and you'll incur higher interest rates. Additionally, student loans and tax debt are not remedied through bankruptcy.
Gather documents. Get all of your "ducks in a row" before visiting your lawyer. Collect copies of all credit card statements, loan information, medical bills, monthly income and other essential documents.
If you considering bankruptcy, we strongly advise consulting a bankruptcy attorney and take advantage of their legal expertise. In the meantime, here are some additional resources you may find helpful: