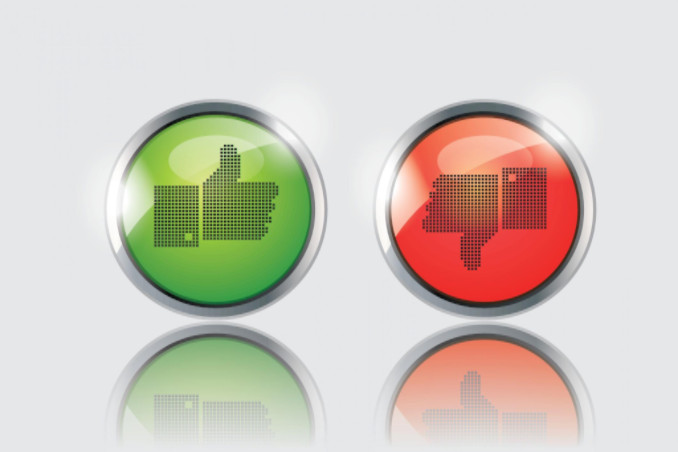 Declaring  bankruptcy is not something you wake up one morning and decide to do on a whim.
Sure, you can decide quickly at times what you're going to eat or wear, but a decision as serious as bankruptcy that can greatly affect your long-term future should be well thought out.
Below are some questions and ideas to ponder before plunging into the bankruptcy bowl.
Have you considered other alternatives?
Is there no end in sight, or could a better job be in the near future? Have you talked with all creditors to see what type of plan they can put you on to pay off your debts?
What will happen to your home, car or other property?
Bankruptcy will NOT relieve you of your responsibility of paying your mortgage. It may, however, help you pay your mortgage easier due to other debt relief. This is an important point to understand.
How safe is your pension, IRA or 401K?
In most states, these are protected. However, check out the laws of your particular state just to be safe before deciding to declare bankruptcy.
Will your personal life be affected?
Realize that bankruptcy is generally not a private matter. All of your financial information is disclosed and others will likely find out about your situation. Sometimes property can be seized as well.
Are any of your cosigners going to be stuck with your debt?
Any friend or family who was a cosigner on a loan of yours may be stuck with your debts if you chose to file Chapter 7. (They remain protected with Chapter 13.)  If don't want to upset friends or the apple cart in your family, Chapter 13 may be your best option if available.
As you can see, you must educate yourself before making such a serious decision as declaring bankruptcy. It may be the right answer for you, or there could be better alternatives to help you crawl out of the devastating financial mess you may be in.
Talk to a bankruptcy attorney near you to discuss your case and find the best path forward.